No Residential Database:
For the moment there is no residential Database
or Phone Number Listing available in Malaysia.





Telekom Malaysia, the historic Phone Company of Malaysia
does not have any Residential Listings
They only publish a Business Directory



TM Directory





Find People via Malaysia Newspaper Articles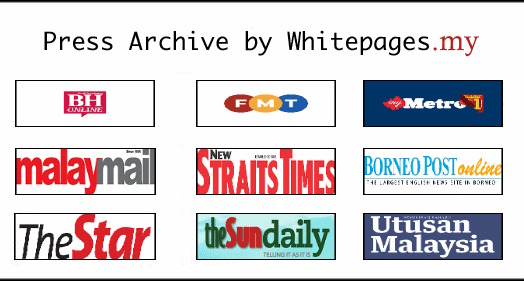 Press Archives from Malaysia
Press Archives from the Philippines





Find People via Social Networks










Find People via Malaysia Gov Sites




Malaysia Gov Search
this search engine goes through
all the Malaysia ministeries,
The person you are looking for
might be mentioned somewhere.




Find People via Business Directories




Malaysia Yellow Pages Directories



Find People in another country



Phone Book of the World.com
Annuaire du Monde.com




good luck ...